Our Favorites
Check out a few of our time-saving, space-saving, do-it-all appliances, picked out by members of the Instant Brands™ team. And when you're ready, come on in and join the family!
Shop Now
Get Inspired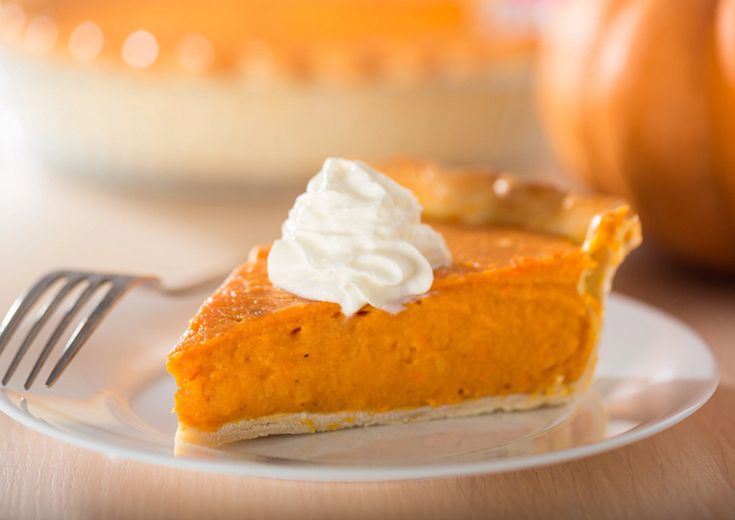 Perfect Pumpkin Pie
Revel in the pumpkin spice season with this festive spin on a traditional favorite. Try our delicious pumpkin pie recipe made with a toasted pecan and shortbread cookie crust, sure to make your family say, "Mmm!"
Get the recipe
Get the Dish
Sign up for our weekly newsletter to get recipes, tips, updates, deals and more!