An Extra Squeeze of Vitamin-C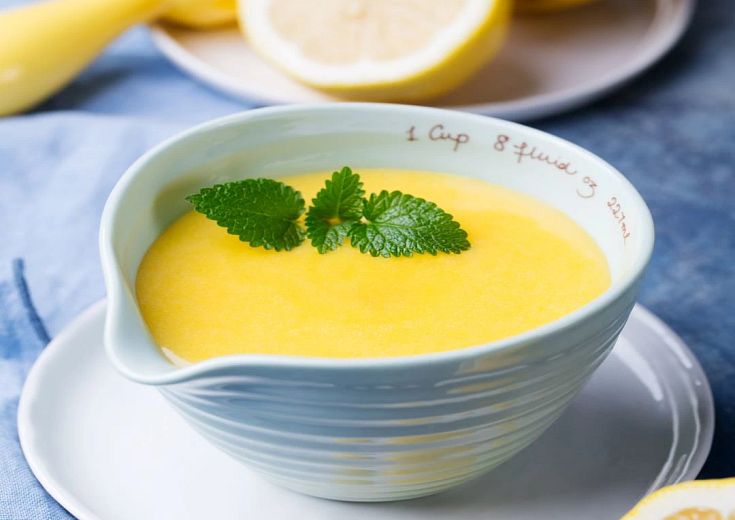 Rootitoot Lemon Curd
This is the closest thing to edible sunshine you'll ever taste!
View Recipe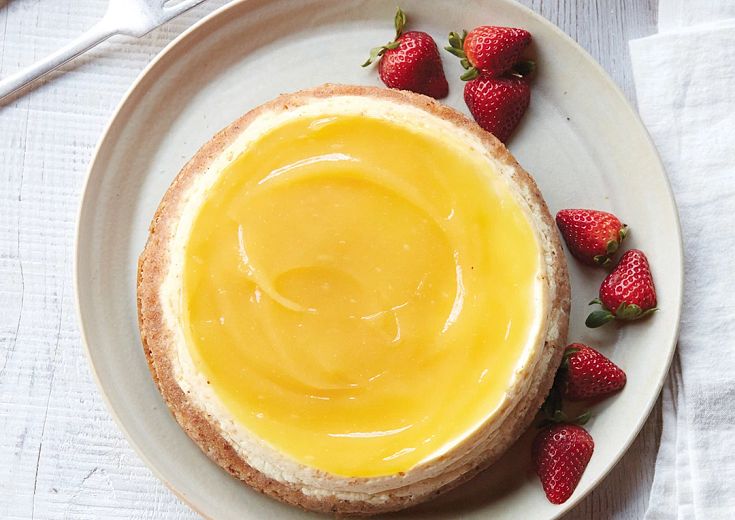 Meyer Lemon Ricotta Cheesecake
Fabulous as a cheesecake topping or pie filling, try it over ice cream or yogurt, spread it on toast of pancakes!
View Recipe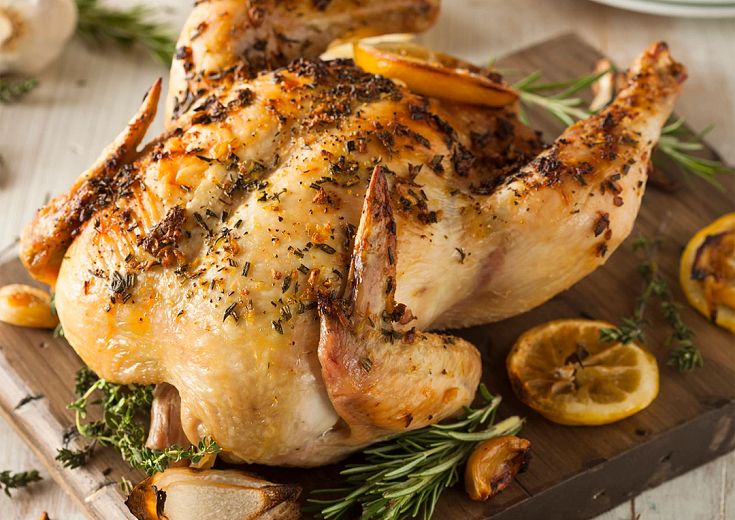 Crispy Parmesan Roast Chicken with Lemon
Perfectly juicy, tender, and crispy — this Crispy Parmesan Roast Chicken will be a hit with your entire family!
View Recipe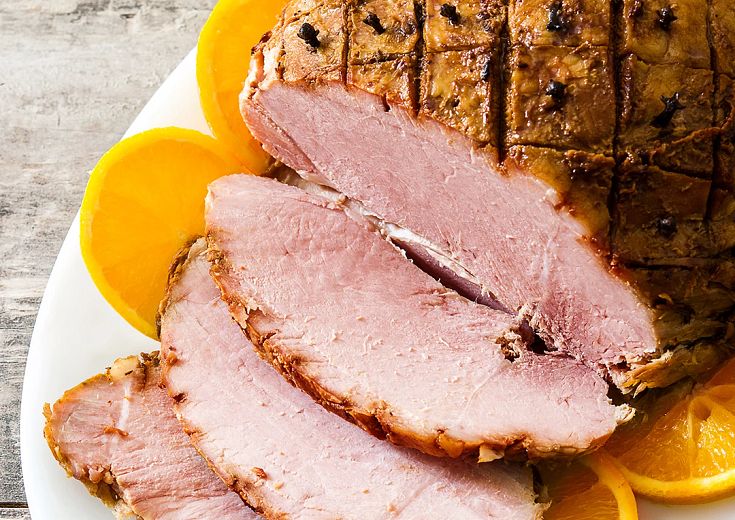 Orange and Honey Baked Ham
Nothing beats a spiral cut ham for full flavor all the way through. Sparkling sweet brown sugar offers the perfect balance to the ham's natural richness.
View Recipe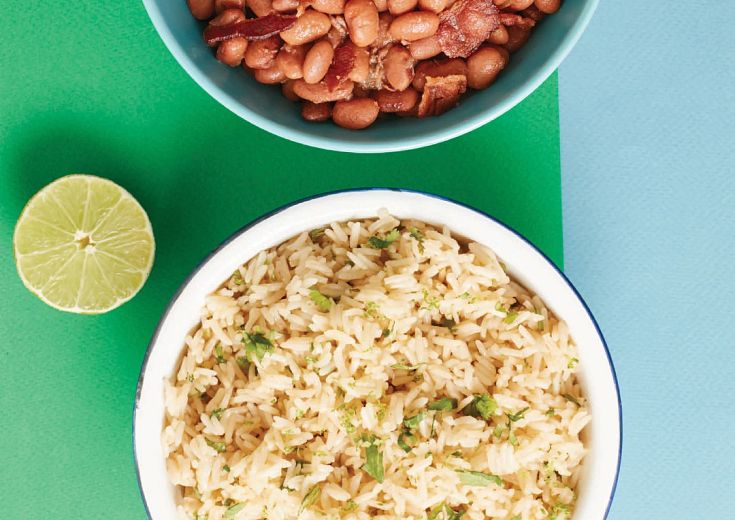 Cilantro-Lime Rice
A wildly popular dish at restaurants, cilantro-lime rice is easy to make at home, and with an Instant Pot®, it's as quick as it is tasty.
View Recipe
Get the Dish
Sign up for our weekly newsletter to get recipes, tips, updates, deals and more!