The best Instant Pot® for new parents, with upgraded lid and sterilize program
Get Inspired!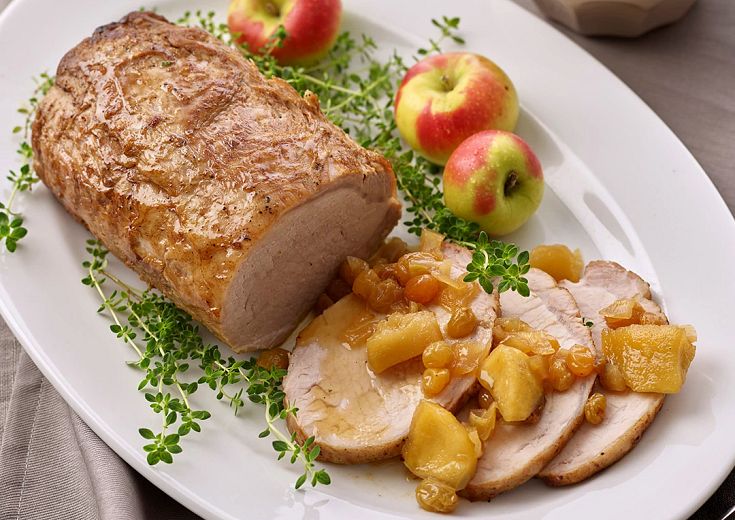 Roast Pork Loin
To make this dish into an easy but festive weeknight dinner, top the pork with a generous scoop of Apple–Orange Chutney and a sprinkling of fresh pomegranate seeds.
View Recipe
Get the Dish
Sign up for our weekly newsletter to get recipes, tips, updates, deals and more!