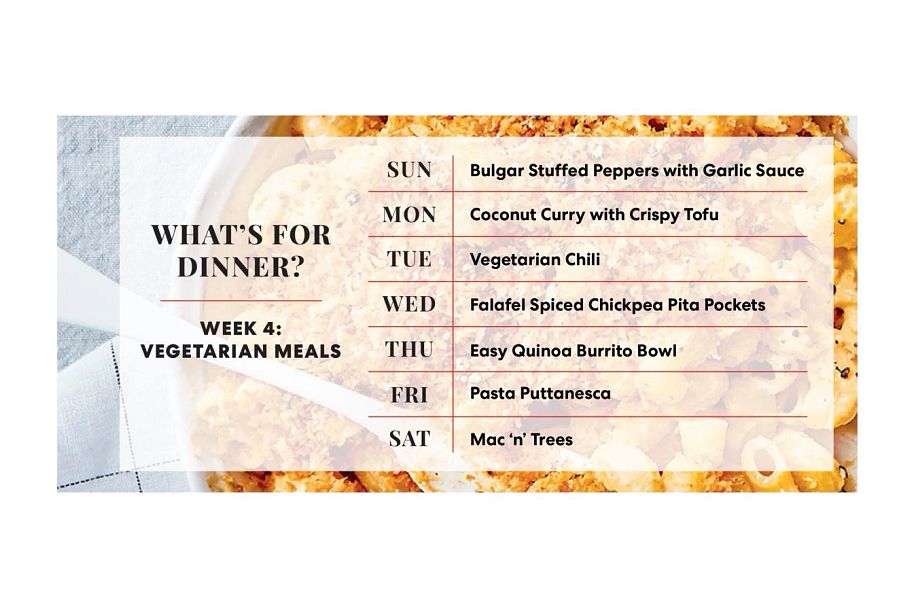 Meal Prep
For the entire month of March, we're taking the thinking out of meal planning! Your weekly dinner plan includes everything you'll need to create quick, easy, and delicious meals in your Instant Pot®.
View Week 4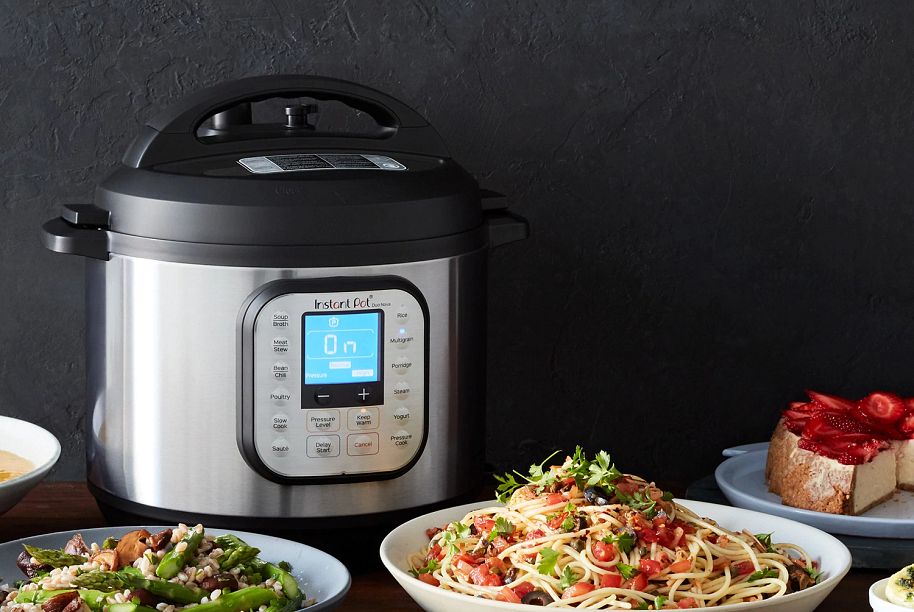 Cooking Time Table
Cooking with Instant Pot is full of personal choice, creativity, and a little science and experimentation. Download our Cooking Time Table to learn more.
Download now
The all-new Instant Pot® App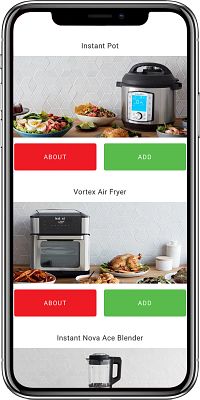 The Instant Pot recipe app makes it easy to search recipes, save favorites, make notes, and even create grocery lists so you can get to fun part – cooking tasty meals!
*Smart Wifi users can continue to operate their Instant Pot from the "Remote Control for Smart Wifi" App and use Alexa or Google Home with it.
Get the Dish
Sign up for our weekly newsletter to get recipes, tips, updates, deals and more!