Breakfast Recipes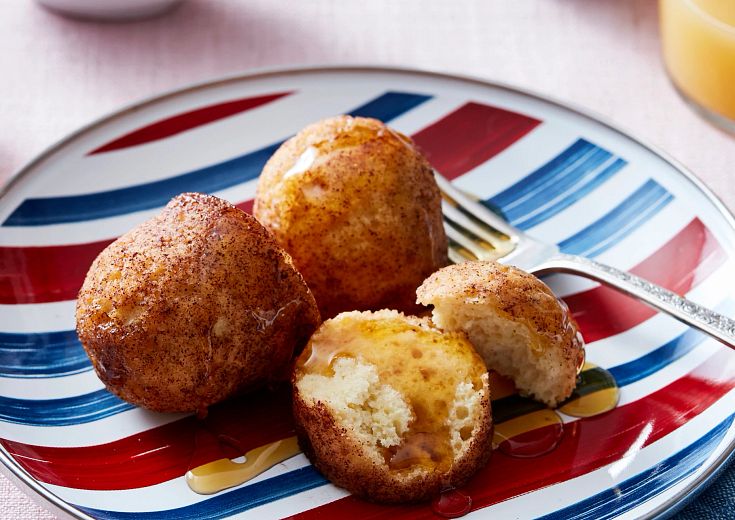 Cinnamon Sugar Pancake Mix Bites
Looking for the perfect kid-friendly breakfast for on-the-go weekends? Try these sweet, cinnamon-flavored, grab-and-go donut holes. They are a guaranteed hit among tiny hands!
See Recipe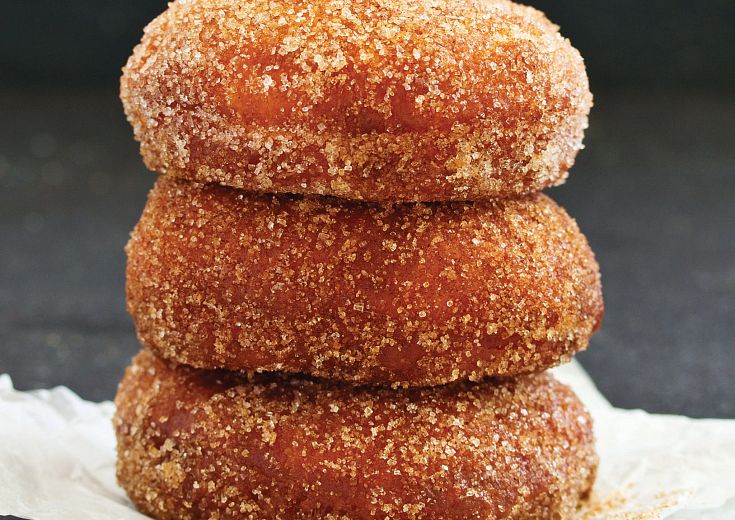 Jelly Bomb Doughnuts
A tasty treat for breakfast, dessert, or afternoon snack! These Jelly Bomb Doughnuts are packed with a sweet raspberry jam filling wrapped in soft air-fried dough — a delightful explosion of flavors!
View Recipe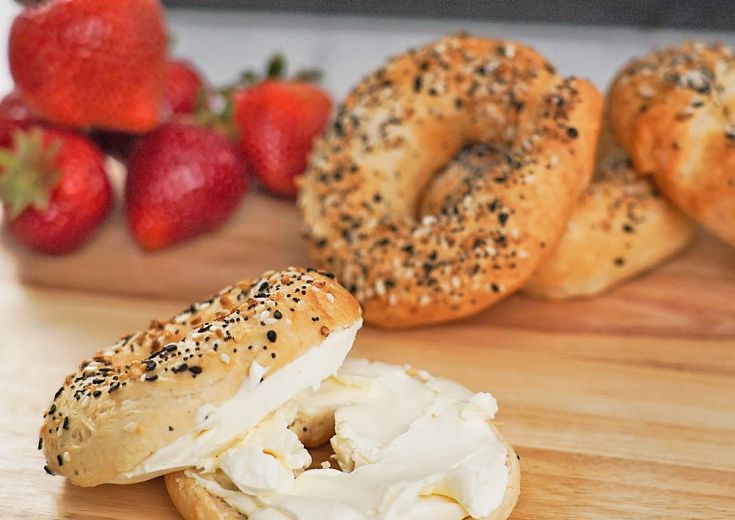 Miracle Mom Simple Bagels - Vortex Plus
This bagels recipe will save you time and energy in the kitchen without sacrificing flavor.
View Recipe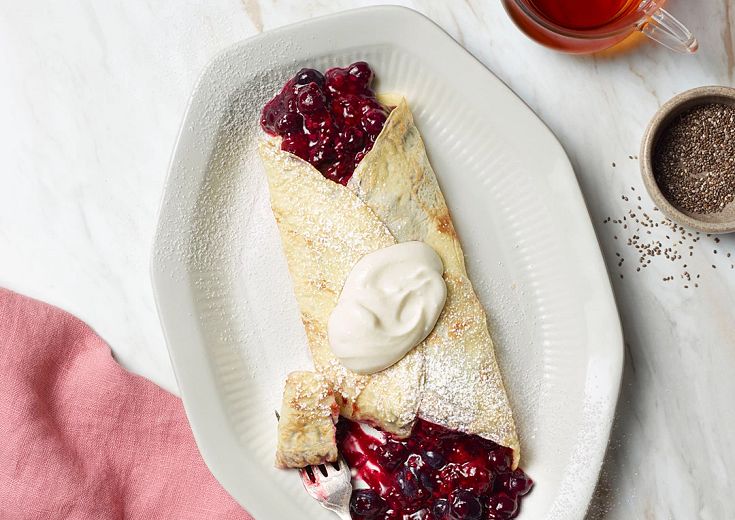 Chia Berry Crepes
Those teeny chia seeds are loaded with fiber, and when mixed with liquids they become gelatinous so they help to thicken sauces, dressings, etc. Keep that in mind when you want to incorporate more fiber and texture into your meals.
View Recipe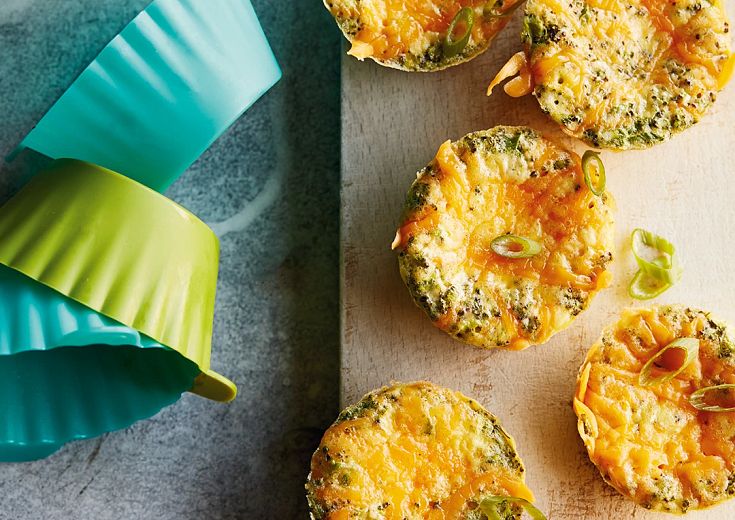 Broccoli-Cheddar Egg Muffins
Here is a protein-and-vegetable-spiked way to start your day on mornings when you need to be out the door fast. These high-protein, three-bite muffins are adult and kid friendly.
View Recipe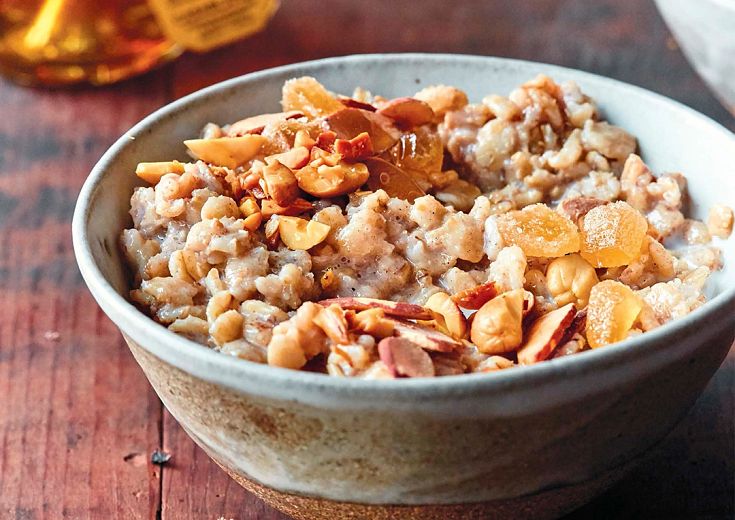 Ginger Almond Oatmeal
This warm oatmeal with zesty ginger flavor is accented with the perfect crunch from almonds and cashews. Make it ahead of time, store in an airtight container in the refrigerator, and dole out individual portions on busy weekday mornings.
View Recipe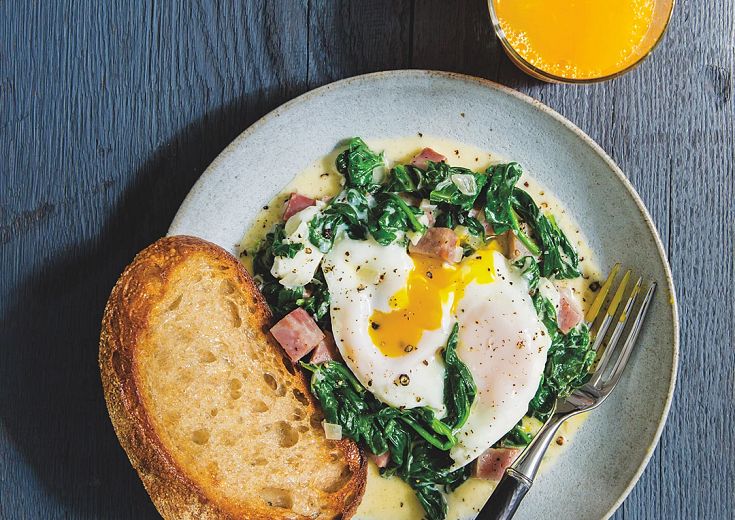 Baked Eggs with Creamy Spinach & Ham
This easy all-in-one breakfast is the perfect companion to a thick slice of toasted sourdough or country bread. You can skip the ham, or try it with Canadian bacon or crispy pancetta instead.
View Recipe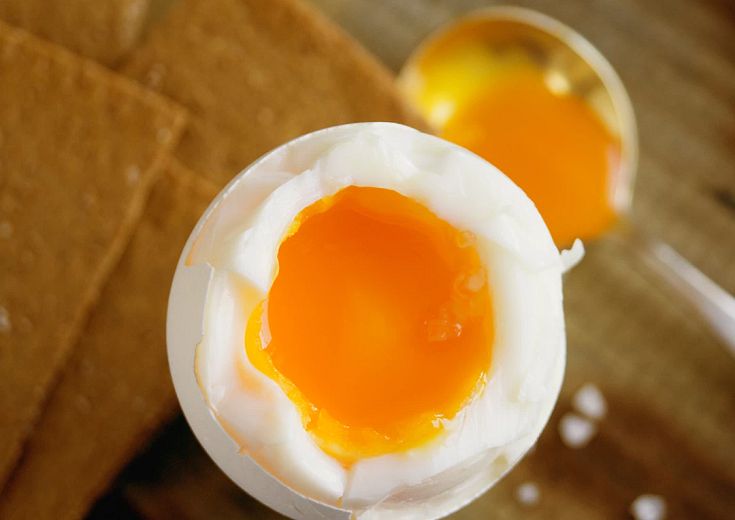 Soft-Boiled Eggs
Experiment a bit using one egg at a time until you get to the sweet spot just right for you.
View Recipe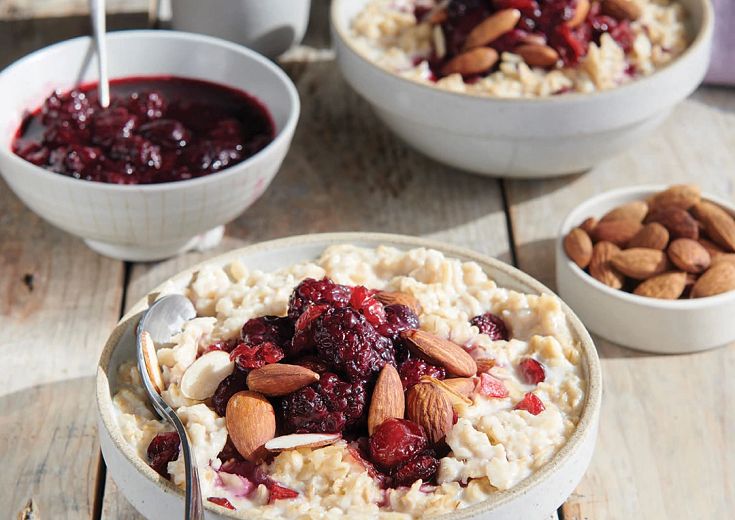 Steel-Cut Oatmeal with Cranberries and Almonds
Nutty, creamy steel-cut oats get an extra kick from tangy cranberries and toasted nuts in this easy recipe. If you're rushed in the morning, make this the night before and refrigerate it, then reheat and top with the nuts for a warm, filling breakfast.
View Recipe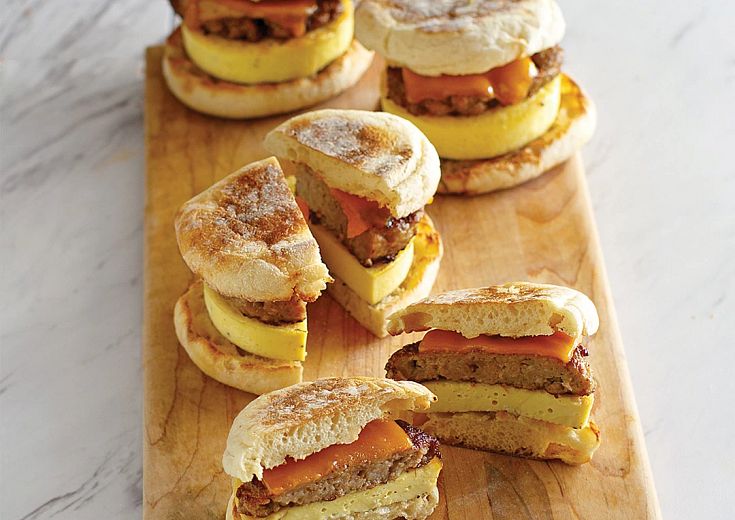 Sausage and Egg Sandwiches
Instant Pot Sausage and Egg Breakfast Sandwich is a quick, satisfying recipe for breakfast, brunch or dinner.
View Recipe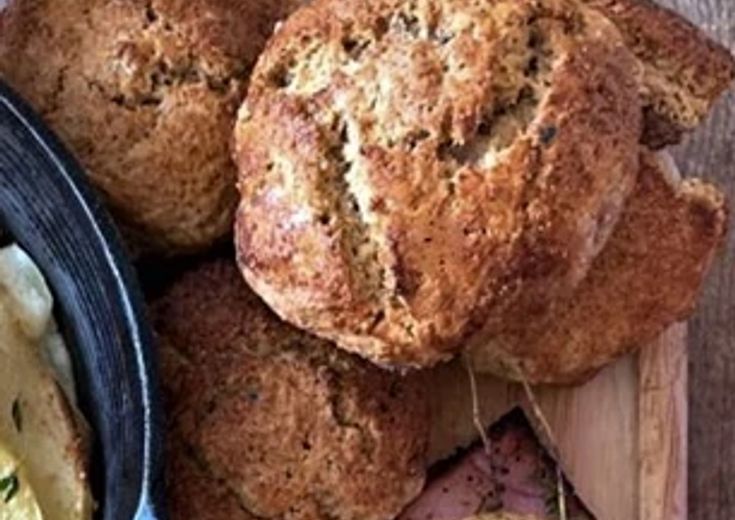 Wicked English Breakfast Scones - Instant Omni
Just the right combination of fluffy and crunch makes these mouth-watering scones a wicked part of any meal, not just breakfast. The Instant Omni toaster oven makes baking them a breeze.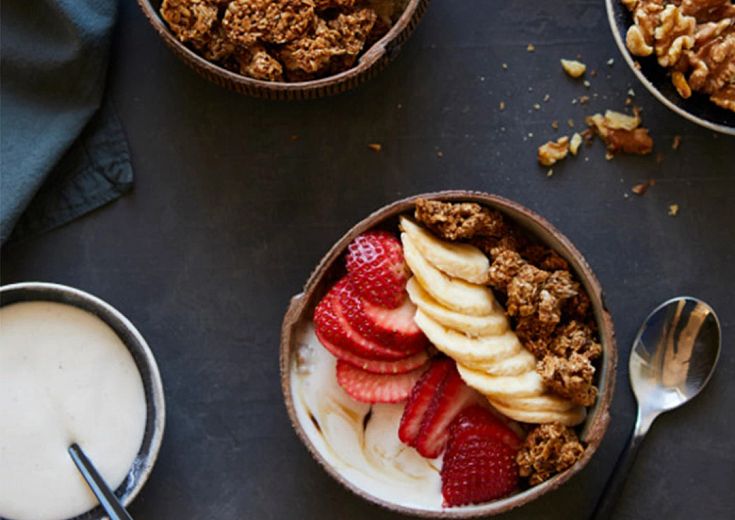 Fruity Quinoa & Granola Bowls
Make a variety of textures in this dish, with the warm quinoa and the crunchy granola. It's really easy to change it up to suit your particular taste.
View Recipe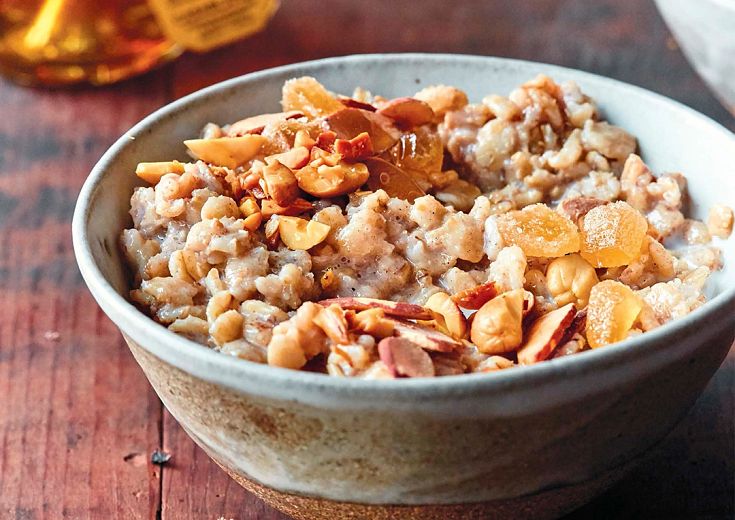 Ginger Almond Oatmeal
Make your mornings a little cozier with a nice warm bowl of oatmeal brightened up with the fresh zesty flavors of ginger! A delicious and comforting way to start your day!
View Recipe
Get the Dish
Sign up for our weekly newsletter to get recipes, tips, updates, deals and more!